South American Director of Procurement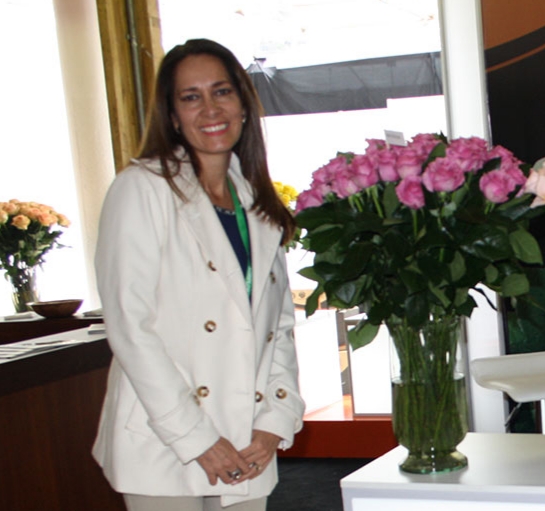 Mrs. Bloom's Direct is an importer and distributor of fresh cut flowers with offices in New York, South America (Quito, Ecuador), and Bangkok, Thailand.

For the last decade we've been working with many of the most upscale wedding and event planners in the United States and, therefore, we are keenly aware of the attention to detail that your business demands.
We are a Real Farm Direct Program:
South America: When you team up with Mrs. Bloom's Direct, you'll have direct access to a dizzying variety of high quality roses, summer flowers and fillers grown by our 60 partner farms in both Ecuador and Colombia. We are your sourcing solution to South American flowers—your one-stop shop so to speak.
Thailand: No one knows Thai orchids better than Mrs. Bloom's (THAI) Direct, our Thailand subsidiary. Our office is located just minutes from Bangkok and, therefore, is uniquely positioned to procure the finest dendrobiums, mokaras, oncidiums and vandas that Thailand has to offer. Our greenhouse partners "preferentially" provide us with access to their premium orchid crops so that Mrs. Bloom's (THAI) Direct can in turn fulfill orders for even the most discerning of customers.
Other countries: All the other flowers we import from Italy, Israel, The Netherlands, Japan, South Africa, The Caribbean, Perú and Chile complete the amazing collection of flowers that only Mrs. Bloom's Direct can offer.
Because of all mentioned above, if you and your customers demand the highest quality and freshest blooms, we are your best option!
CLICK and we will be happy to answer any questions you may have

HERMAN

Accounting Department Mgr.
Outside Sales & Logistics